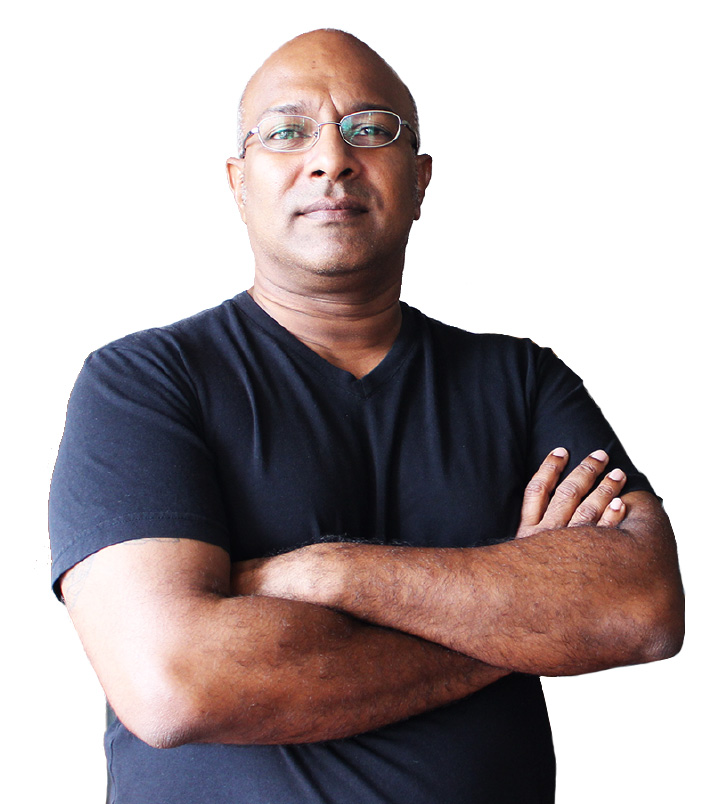 What had begun as a professional website, showcasing my CV and portfolio of work is in the midst of transforming into an archive, a labyrinth of memories, a web of people, places and times, with me as the central organizing principle but spinning out in many directions. That's the hope, at least. There is nothing new in this methodology, but putting it into practice is more difficult than it seems.
All journalists are aware of the collective nature of their work – many hands are involved in what is the final published work. In this archive I will try to show these 'hands', give context, and where possible share the notes that lead to the article. I have made it a habit of holding on to notebooks though making sense of what's in them isn't going to be easy.
Is this a vanity project? In a sense it is. It is about me, by me, and funded by no one by myself but with a slightly broader purpose ie. to be a document of a time.
To best use this archive, I will provide some timelines, for a chronological sense of the work. But ideally, if I can manage to link, tag and make sufficient connections, you can start at any point and find interesting routes through this period.
But a brief biographical sketch is in order:
Born in Johor Bahru in 1966, educated in Singapore and settled in the Klang Valley for the last 25 years, I've worked in the media, human rights advocacy and teaching with a Master's in Sociology from the National University of Singapore.
I am currently Senior Anchor with Astro Awani, a TV station, though I have spent much of my professional career in print and radio, notably BFM89.9.
I do not belong to many associations but I can admit to being a member of the International Association of Art Critics and am currently President of PEN Malaysia (now being registered). I was for the years 2019 and 2020, co-director of the George Town Lit Festival.